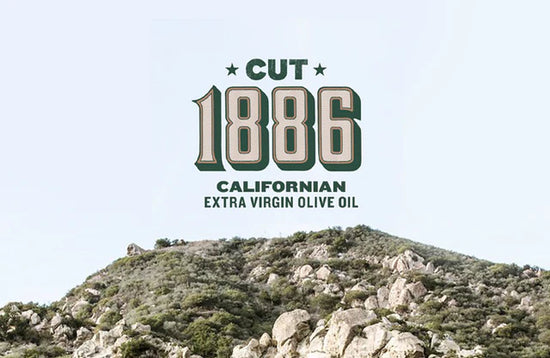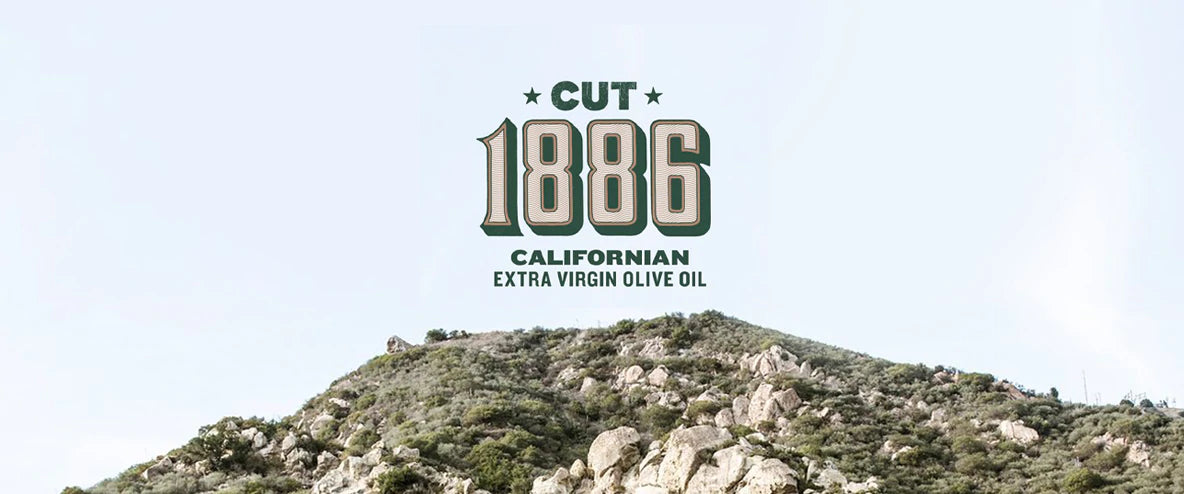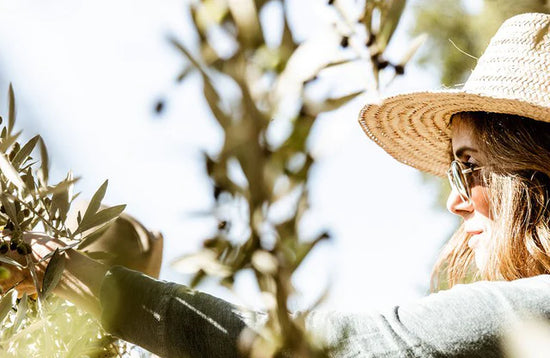 Cut1886 is grown and harvested using timeless and sustainable practices. Our 100% extra virgin olive oil is cold-pressed and blended to extract the best flavors, color and health benefits from the fruit.  Each bottle contains 17 fluid ounces of olive oil.
Batch #5 highlights the fruit of our Chemlali trees. This young orchard is maturing and creating a beautiful flavor profile. Batch #5 is medium bodied with an herbal profile. We are very excited to offer Batch #5 — enjoy!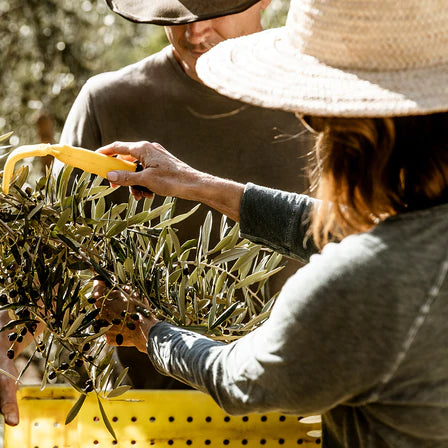 About The Trees
It began in 1886 with a claim for water. With it came a tunnel, cut through the mountainside above Santa Barbara, California.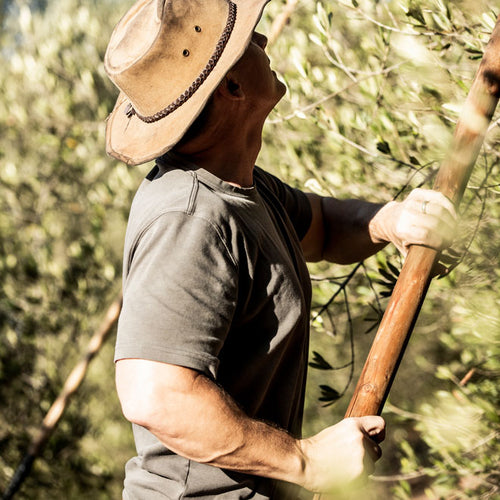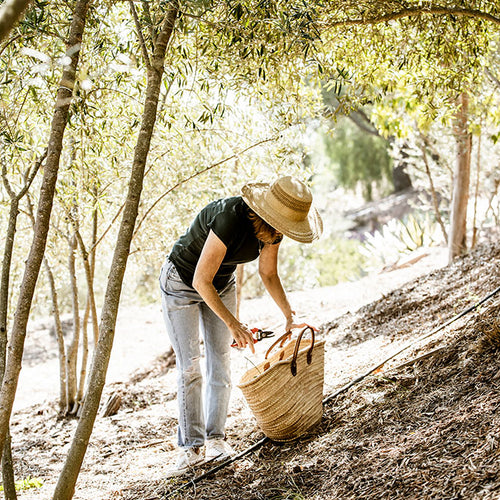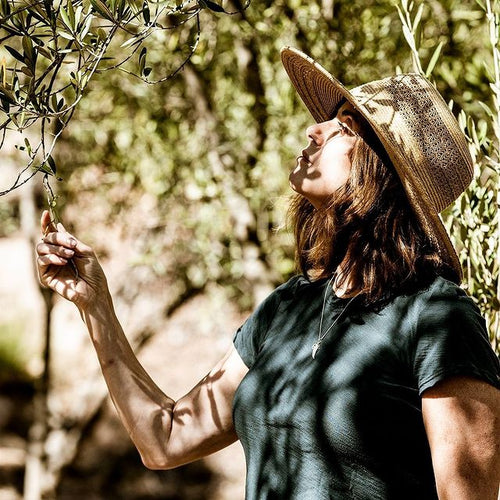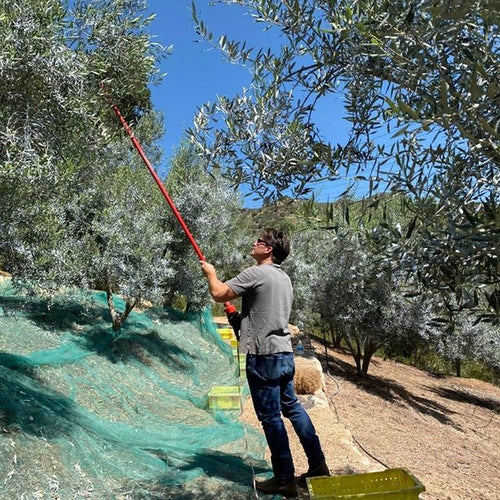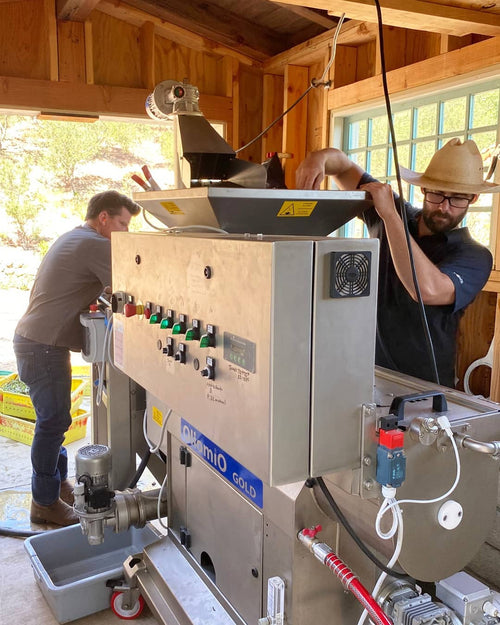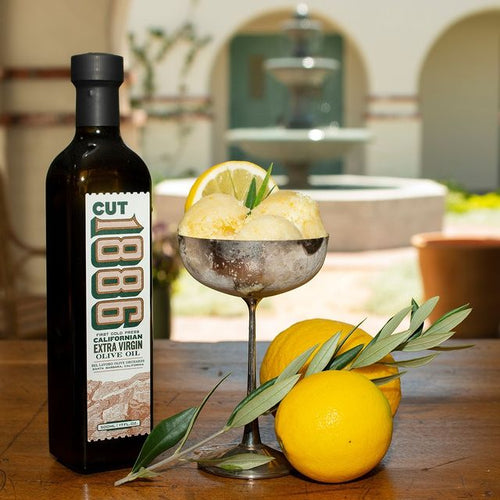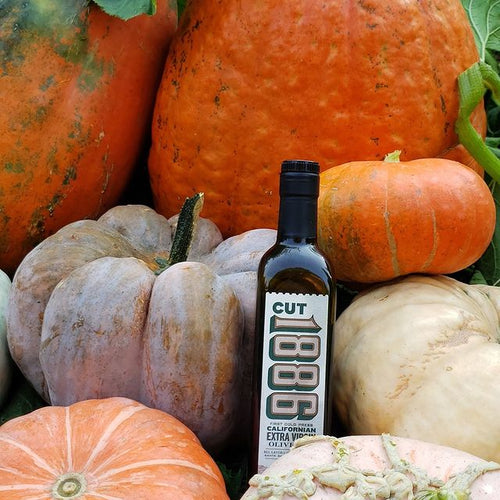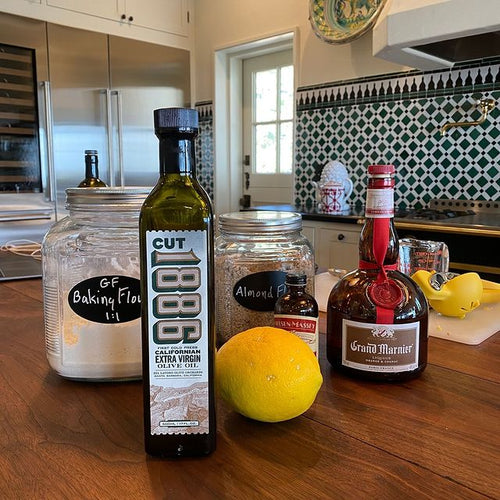 This is due to their excellent service, competitive pricing, and customer support. It's thoroughly refreshing to get such a personal touch.
Great experience so far! I am trying some more olive oils and like that I get points for ordering. I like they way I can filter on website.
One of the best olive oils available. Quick service and shipping. We recommend Olive Oil for your high end olive oil needs.